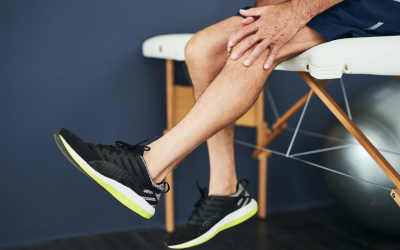 Sam and his Dad come to see in me in the clinic when I worked in London. Sam was an 18 year old Eton College graduate who was on his gap year. He and his mates had planned to snow board around the world and do some charitable work while they travelled. They had only just begun their travels, in...
read more



























Focused on whole body recovery
Only Adolescent Sports Specialist In Australia
More than 30 years of experience.
Qualifications in B.Phty, Post-Grad.Dip.Sports Physio., D.Clin.Physio., F.A.C.P.
Experience working with Olympic & Elite Athletes
Fill out this form, and we'll setup a free consultation!