Australia's future sports stars deserve Australia's only Specialist Adolescent Sports Physiotherapist

We believe that young athletes are the future of sport in Australia. While sport is huge for teenagers, it's more than just sport, it's about teenagers as a whole. It's about all the changes and transitions that are occurring physically, biologically, neurologically, psychologically and socially.
Specialist Sports Physiotherapy
Too often young athletes have the most inexperienced and least qualified coaches, sports scientists, and sports medicine teams – not at Twelve9teen. With Twelve9teen you get one of the most experienced qualified specialist sports and exercise physiotherapists working with you and your family holistically.
Dr Loretta O'Sullivan-Pippia has more than 25 years experience travelling the world providing care. She's worked with elite athletes in all manner of sports including Olympic Gold Medallists, professional athletes, and even some of the world's best musicians. No problem is too complex for her experience.
Are you tired of
trying to find a physiotherapist
that understands teen athletes?
Young athletes deserve better. They deserve more experienced coaches, sports scientists, and sports medicine teams. With us, you get one of the most experienced and qualified sports specialists and exercise physiotherapists in Australia, and the only one with a recognised sub-speciality in adolescents in sport. We have also hand-picked a sports medicine team who are, not only experts in their fields, but also understand the adolescent athlete. Australia's athletic future is built on the shoulders of our sporty teens, it's only right we give them the care and focus they deserve.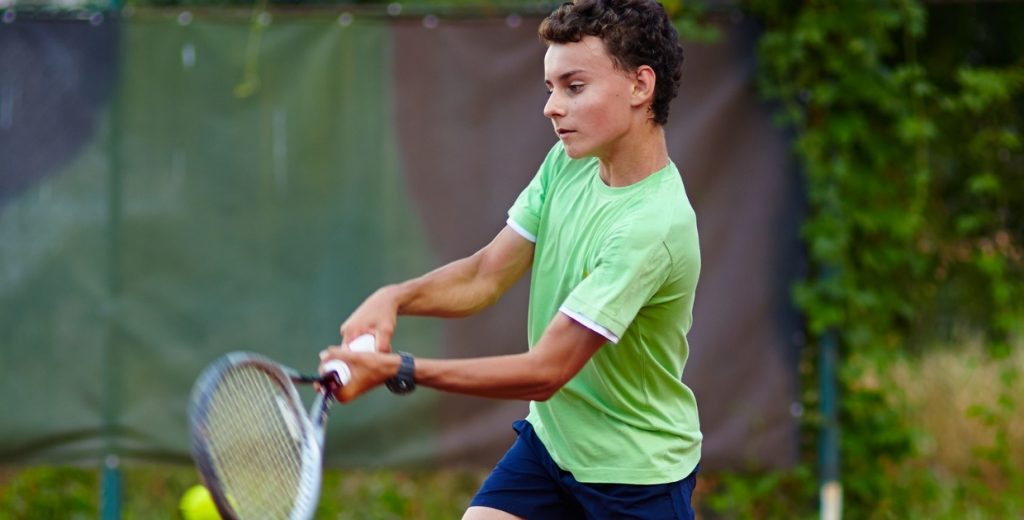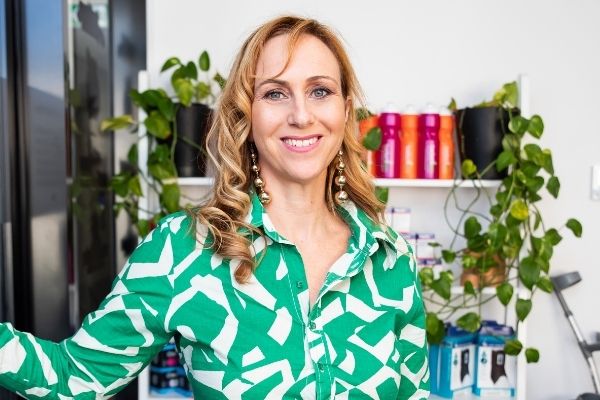 Loretta O'Sullivan-Pippia
Specialist Adolescent Sports Physiotherapist
Brisbane, Australia
Dr Loretta O'Sullivan-Pippia is a Doctor of Clinical Physiotherapy who focuses on adolescents in sport and advanced practice physiotherapy. She believes from the bottom of her heart that services for teens shouldn't just be tacked on to adult services.
Teenagers have unique experiences and challenges which should be assessed by someone whose life's work revolves around those very same issues. It's her passion to see young people thrive in the future of Australian sport, and it's her honour to be able to work on future Olympians.
The sports we can help you with…
Want to know what we can do for you?
Come in for an initial consultation
Make an appointment with Loretta from Twelve9teen Sports Physiotherapy for Adolescents so we can get your treatment started. 
We will work with you, your coach, and your family on a treatment plan that aims to get you back to playing sport as soon as possible.
We prescribe follow-up visits and/or strengthening exercises so that injuries can heal and you can maintain your peak physical activity.



























Focused on whole body recovery
Only Adolescent Sports Specialist In Australia
More than 30 years of experience.
Qualifications in B.Phty, Post-Grad.Dip.Sports Physio., D.Clin.Physio., F.A.C.P.
Experience working with Olympic & Elite Athletes
Fill out this form, and we'll setup a free consultation!