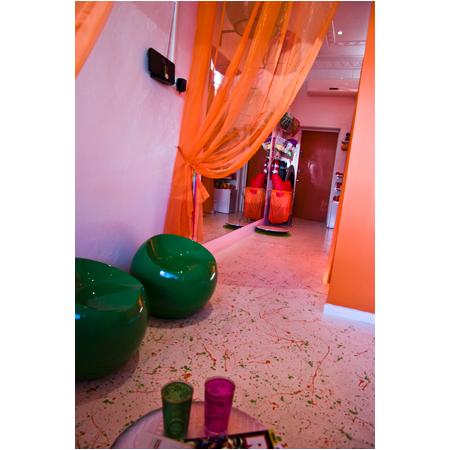 Appointments
Initial appointments take around 45 minutes, and involve a thorough assessment of all contributing factors and the development of a treatment plan that takes into account not only your physiotherapy appointment but your sports training and competition load. Subsequent appointments are 30 minutes and utilise evidenced base treatments both hands on and specific targeted exercise prescription.
Here at twelve9teen you can rest assured that your teenage athlete will receive top range care and treatment that relies on evidence based treatments for their age group and injuries. Twelve9teen has strong ties to numerous clubs and coaches and are happy to liaise with your coaches and teams to ensure that your injuries are managed appropriately.
Meet the Team
Twelve9teen has a range of physiotherapists with different key interest areas and experience levels.
You may want to start with an appointment from our senior physiotherapist and practice owner Doctor Loretta and then move on to treatment by another physiotherapist. Or, after starting with one physiotherapist you may be referred to Dr Loretta if your problem is particularly tricky or complicated to ensure that you are receiving the best possible care.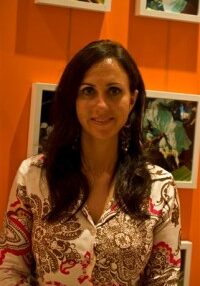 Doctor Loretta O'Sullivan-Pippia
specialist sports physiotherapist sub-speciality adolescents in sport
Dr Loretta is a specialist sports physiotherapist. This is the highest clinical tier of sports physiotherapy in Australia, and there are currently less than 10 sports physiotherapists in Queensland at this level. Dr Loretta also has a sub-speciality in adolescents in sport (she is the only sports physiotherapist in Australia with this sub-speciality). Dr Loretta established Twelve9teen Sports Physiotherapy in 2009.Academically, Dr Loretta holds a Bachelor in Physiotherapy, a Post-Graduate Diploma in Sports Physiotherapy and a Doctorate of Clinical Physiotherapy. Her research at undergraduate level focussed on abdominal function; at post-graduate level on ankle injuries; and at Doctoral level on knee cap pain in teenage girls. She has lectured extensively in Australia and overseas on sports rehabilitation, knee injuries and adolescents in sport.

Dr Loretta has been working with sports teams and athletes since she graduated in 1993.  She has worked in a variety of sports including rugby union, netball, track and field, swimming, gymnastics, dance, hockey, football, tennis, along with many others.  Her clients have ranged from school and club teams/athletes through to international athletes, including Olympic gold medallists.  Many of the athletes Dr Loretta worked with as junior athletes are now competing in the NRL and Super Rugby competitions.

Teams/Athletes/Sports Loretta has worked with either presently or in the past:
Rugby Union

Australian Rugby Union National Talent Squad
Queensland U16
GPS Representative Teams
Saracens Rugby Union
Darling Downs Rugby Union Representative Teams
Toowoomba City Bears Rugby Union Club
Rangers Rugby Union Club
Numerous current and past Super Rugby and Wallabies Players
Consultant to London Irish, London Scotish and Wasps

Netball

Firebirds
Downey Park Netball Club
St Margaret's Netball

Athletics

Olympic Games
Australian National Junior Track Squad
Great Britian Atheletics Team
Individual Commonwealth and Olympic games athletics, including medalists

Hockey

Numerous Hockeyroos players including Olympic Gold medallists and Olympic player of the tournment and top gold scorer

Swimming

Individual swimmers including Olympic and Commonwealth Gold Medalists
Towards 2000 swim squad

Tennis

Numerous world ranked tennis players, including world no 4 and previous Wimbledon champion
English institute of sport tennis players
Toowoomba International tournament

Rowing

London Rowing Club
St Margarets Rowing

Football (soccer)

Consultatant for Crystal Palace and Queens Park Rangers
Consultatnt for past socceroos and current A league coach
Gregory Terrace 1st XI
QAS womens team

Dance

Random Dance Company London
Individual dancers including present Australian Ballet Company dancers

Water Polo

Consultation for Great Britian Water Polo

Gymnastics

Delta Gymnastics
All Stars Gymnastics