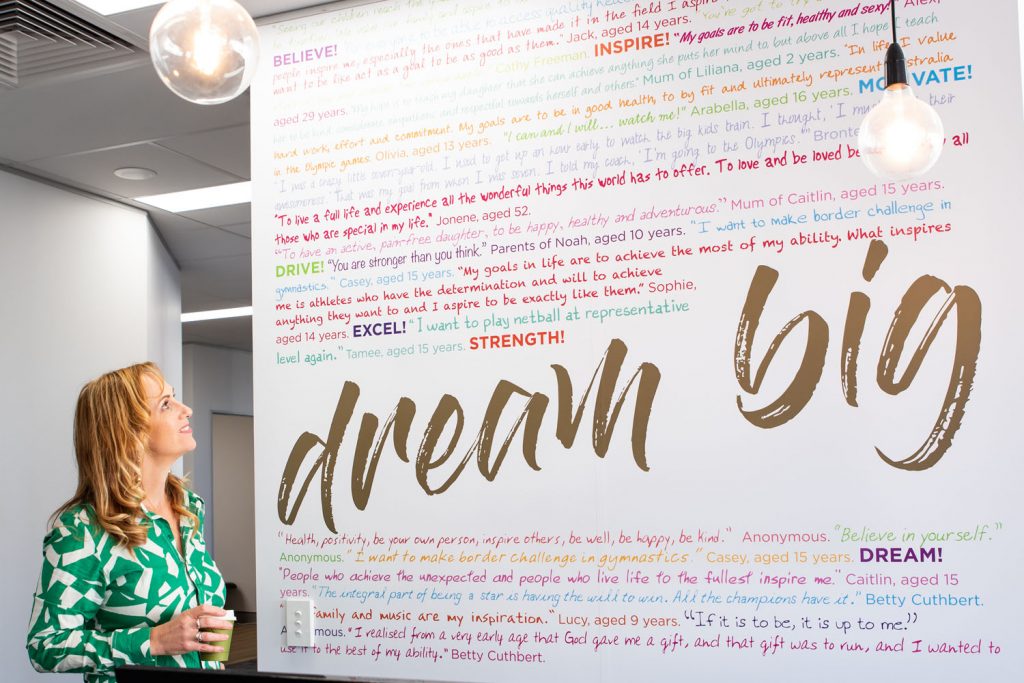 Dream Big
Putting your dreams and goals down on paper somehow seems more real. Like it's more achievable and holds you to account…a bit like Malala's magic pencil.
Your dreams can also inspire future patients, who might be struggling with an injury or who might be feeling a bit lost or overwhelmed by the injury and recovery process. Knowing that other athletes just like them had dreams too and were able to overcome injury and achieve their dreams can inspire so much hope.
Not only will this be a fun exercise for you, it will help me understand you better too.
Share your dreams – let's see if together we can make them come true.
Note To My Teen Self
Looking back over your sporting career or your experience with injury or recovery from an injury, what advice would you give your teen self?
I've asked lots of my previous clients and former elite sports people this very question and they have only been too happy to answer it. They really want to help you and others like you on your sports and injury recovery journey. Just like they went through.
So once you have recovered from your injury, look back over your recovery journey: what advice would you give your teen self?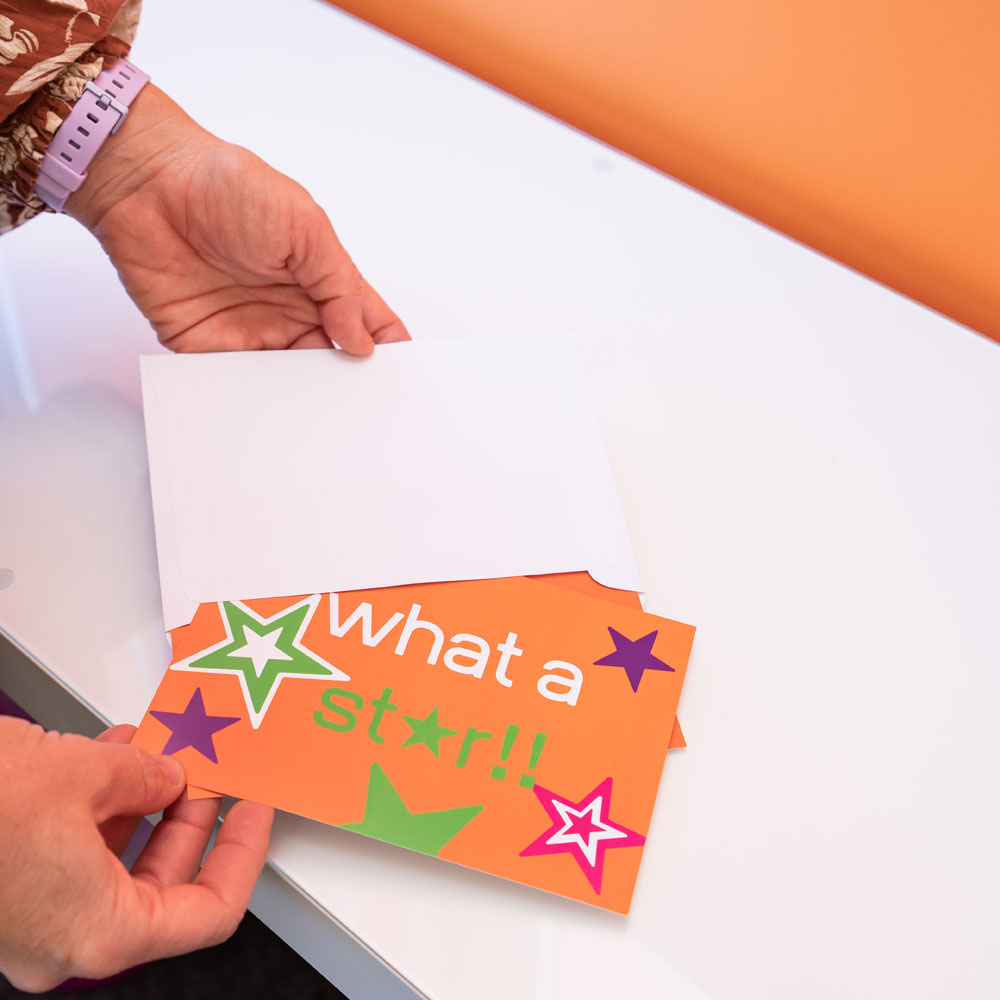 What A Star awards
We believe all our young athletes are stars, no matter what level of sport you are playing.  You usually experience your first injury ever during your teenage years. It is so important that your very first experience with recovery from injury is a positive one. We believe it is our role to assist in your transition from a dependent child to an independent adult. Part of that is teaching you how to manage your own recovery, how to be responsible for your own exercises, and how to be a resilient athlete. We believe that what you learn from your very first injury sets you up for life, and the scientific research supports us on this.
Each month we select two young athletes who have worked extra hard in their recovery and exemplified what it means to be a Twelve9teen star for our 'What a Star Awards'. A chance to celebrate the extra level of dedication our hard working teens put in for their health, giving them the extra confidence to carry on and work harder than ever before.



























Focused on whole body recovery
Only Adolescent Sports Specialist In Australia
More than 30 years of experience.
Qualifications in B.Phty, Post-Grad.Dip.Sports Physio., D.Clin.Physio., F.A.C.P.
Experience working with Olympic & Elite Athletes
Fill out this form, and we'll setup a free consultation!