Adolescents are going through a lot of changes. Their bodies are changing and their minds are developing in ways they've never experienced before. For young athletes, there are extra challenges which other teens won't experience. Twelve9teen seeks to remove those extra challenges from your worries and get teens back on track. Using a holistic approach to physiotherapy and focusing on the needs of adolescents, we cover a range of services designed to make sure that all our client's concerns are fixed. Looking at the bigger pictures helps to make sure we're not just restorative, but preventative too.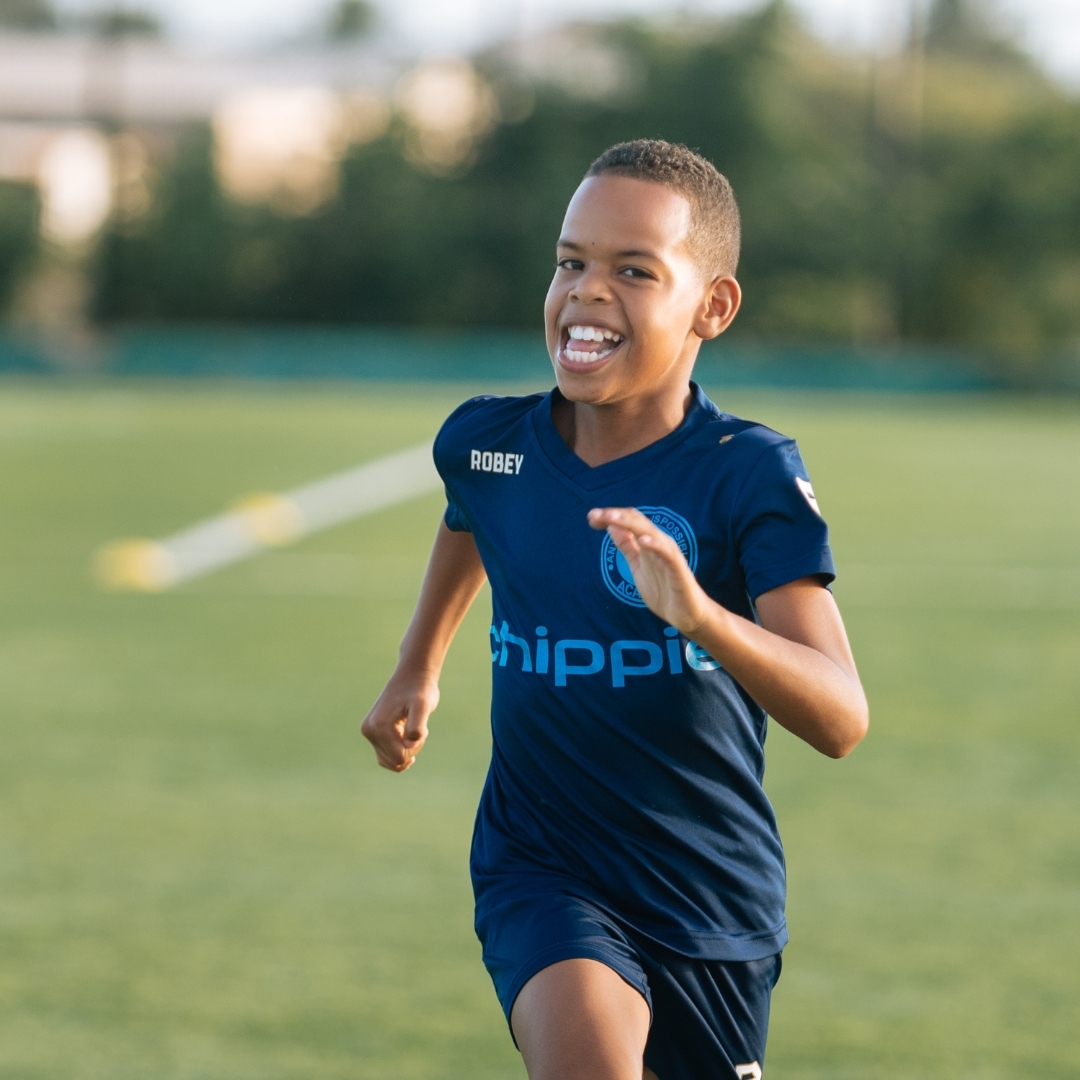 Specialist Adolescent Sports and Exercise Physiotherapy
At Twelve9teen we conduct an initial consultation involving a detailed assessment, diagnoses, development of a treatment plan, and a follow-up consultation to begin the treatment process.
The treatment provided are based on the individual findings from the detailed assessment, the current evidence base, and the patient's long and short health goals.
Importantly we take into consideration the long term impacts on a growing body, tailoring our approach to prevent aches and pains during adulthood.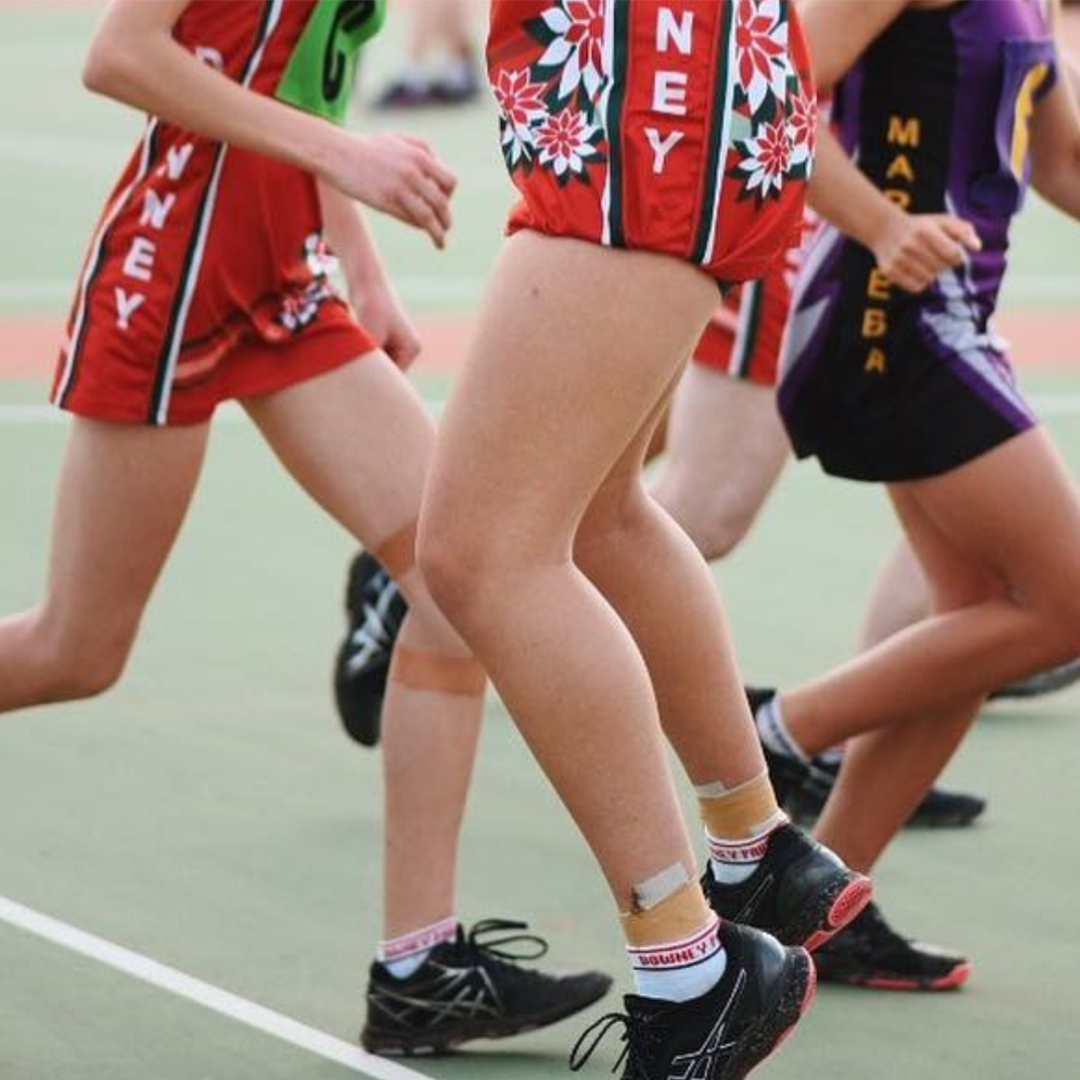 The Competitive Edge ACL Program
The ACL Competitive Edge Program is based on the most up-to-date research and over 25yrs of clinical experience. It aims to give adolescent athletes with an ACL injury the competitive edge when it comes to recovery after ACL injury and when returning to sport.
The program gives you access not only to Australia's only Specialist Adolescent Sports and Exercise Physiotherapist, but to team of medical specialists and allied health professionals, including orthopaedic surgeons, sports physicians, sports psychologists and exercise physiologists.
You can chose from a 6 week program with 6 sessions over 6 weeks or the gold standard 12 week program with 10 sessions over 12 weeks.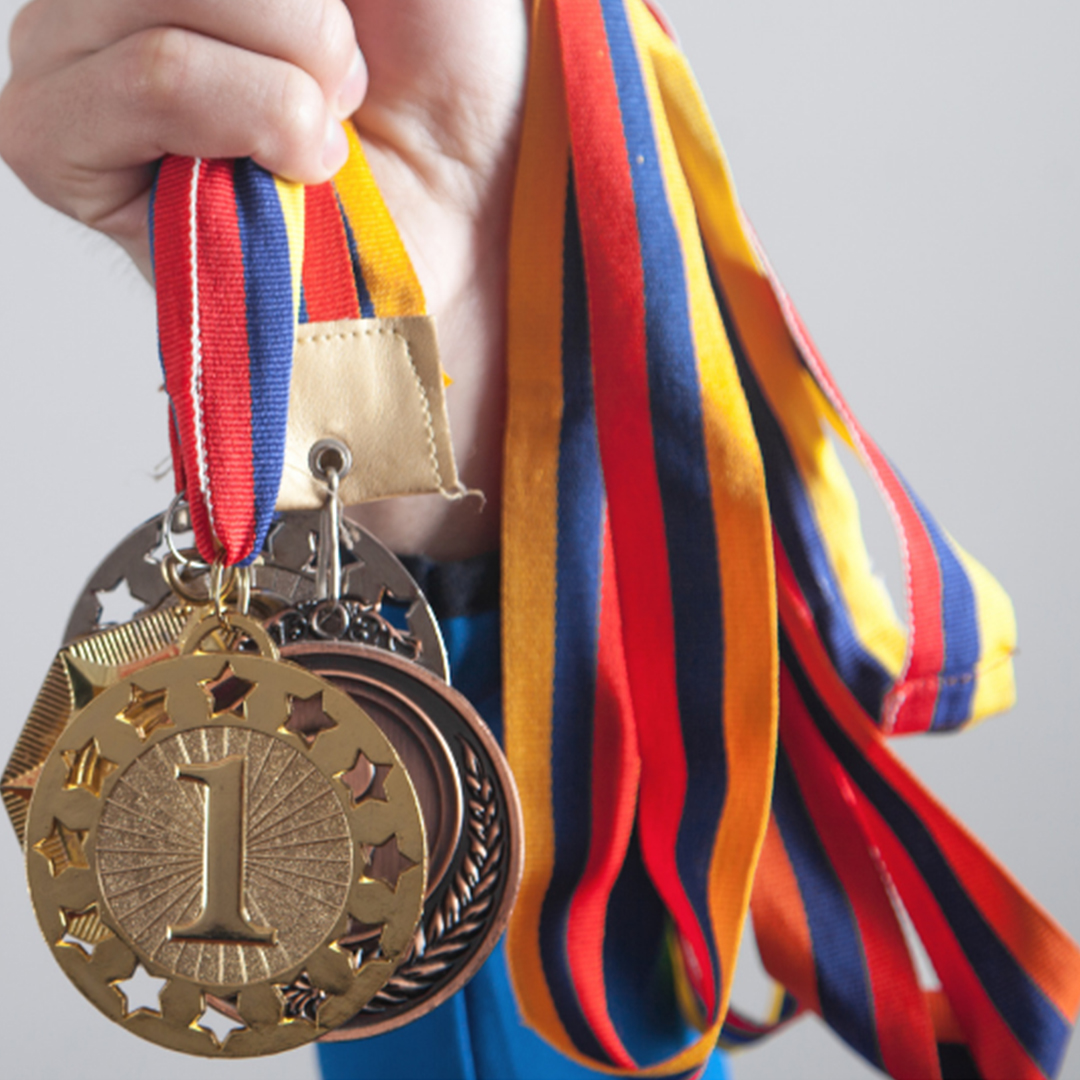 Leader of the Pack Program
An off-season program for aspiring athletes wanting to reach the top – to be the leader of the pack. The Leader of the Pack Program aims to improve your teen's confidence and leadership skills, prepare them for becoming a great team captain, a good team player and set them up with the skills for life as they grow older.
One for those filled with talent and ambition, who want to hit the ground running when sport starts back up in the new year.  It might be that you are in the A's, but not getting selected for the regional or state team or maybe you are in the state team, but missing out on national selection the B team. Whatever 'ýour' goal is…we work together with you to make the most of your off season and give you the best opportunity to achieve your dreams.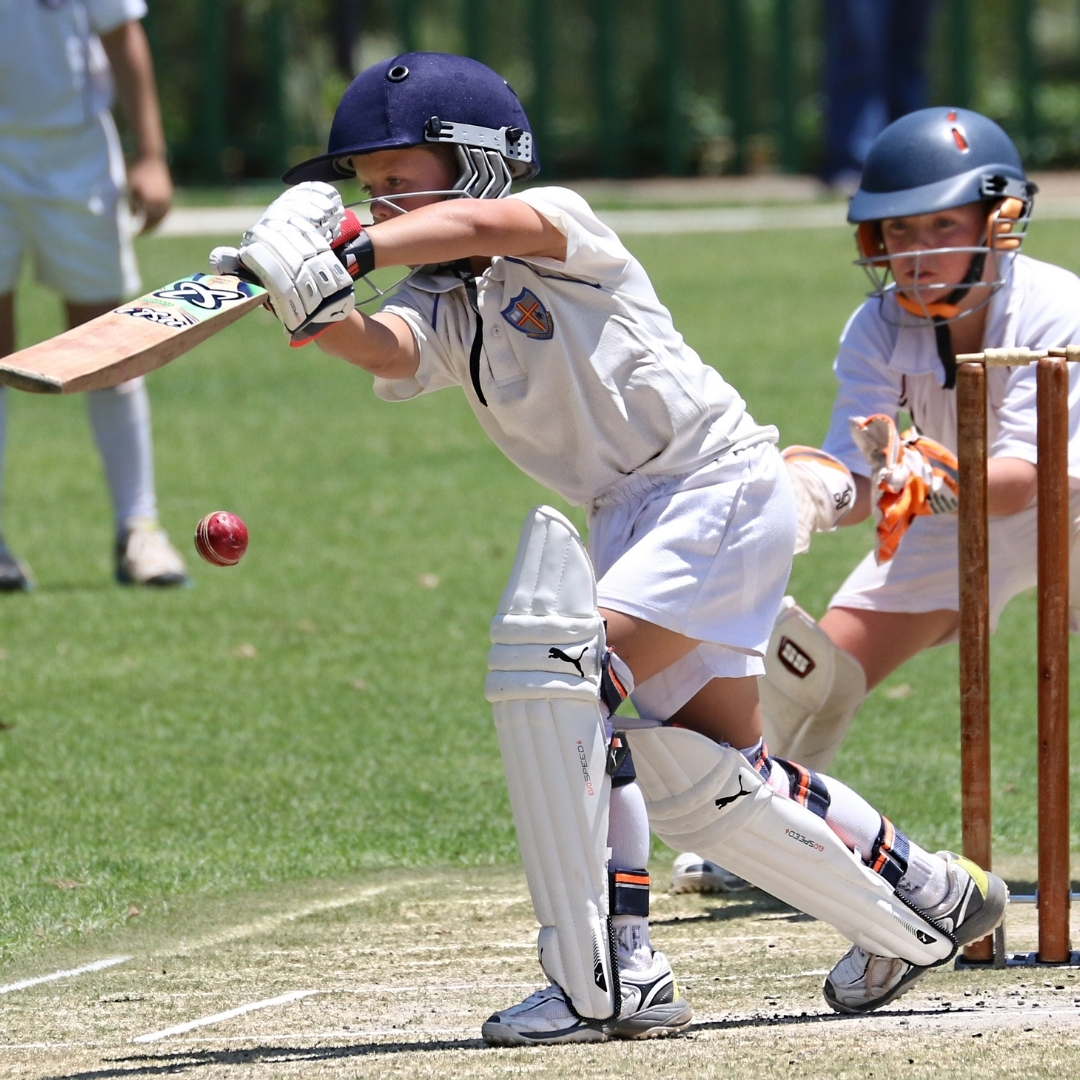 Second Opinion Service
This involves a longer consultation with Doctor Loretta. We include a detailed treatment plan that you provide to your usual physio. We'll also carry out reviews over time to see if we need to update your treatment plan.
Sports Specific Screenings
Different sports exist for different passions, and neither do they have the same impact on the body. A cricketer, a football player, and a netballer will all have different needs in their physiotherapy treatments.
We make sure to take the kinds of sports your teen plays into consideration while we set up your plan, maximising healing and preventative care options.
If your teen is thinking of changing sports, we can even reasses what their new needs will be and re-tailor their treatment plan to suit their new movements.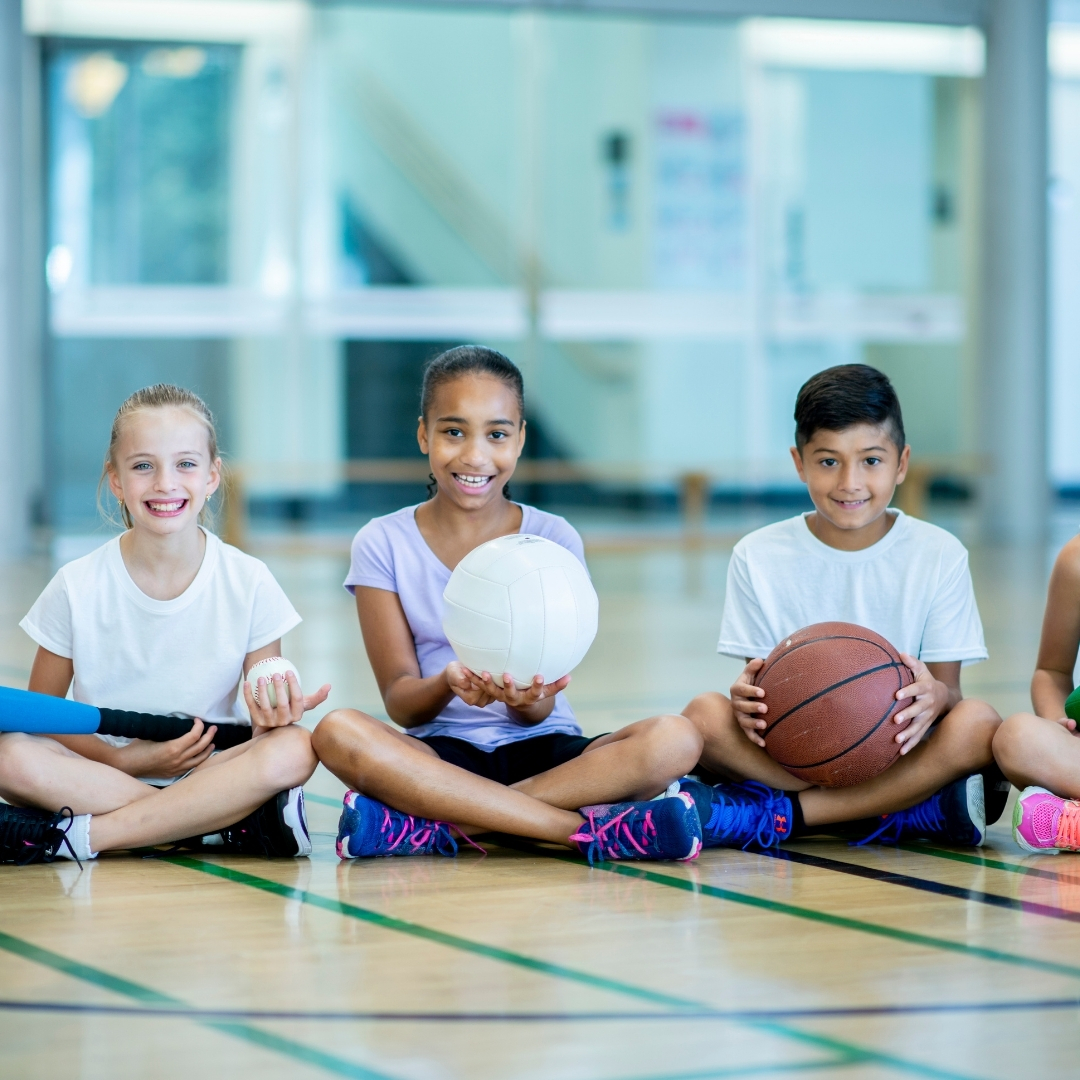 Injury Prevention Programs
Prevention is the best medicine. The best healing is never damaging the joint in the first place. As such, not only are we accredited in the Netball Knee Program, but also work with valuable information from other fields like the FIFA 11+ Program, the Footy First Program, and the Rugby Union Activate Program.
Injury Prevention will be a life changer as a teen grows up and becomes an adult. Old injuries that never healed properly can be very damaging to mental and physical health as we grow older. Nip it in the bud with preventative care.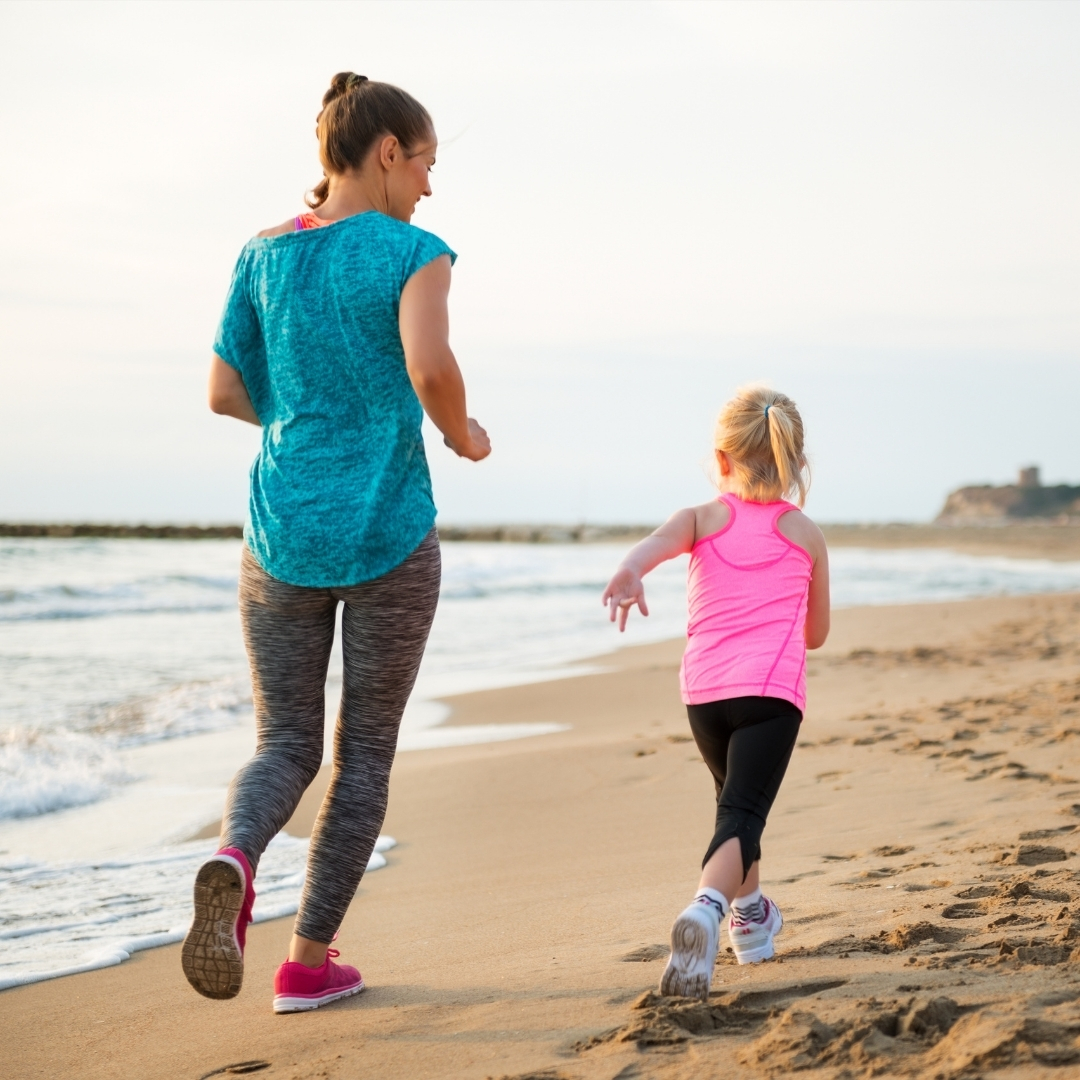 Telehealth/Physio via Video
 Going on holiday? Your teen goes to boarding school and can't come into the office? Live outside of Queensland? Want a second opinion from any treating physiotherapist in the world?
At Twelve9teen we believe that location should never be a barrier to sport, and offer telehealth services to all our clients upon request.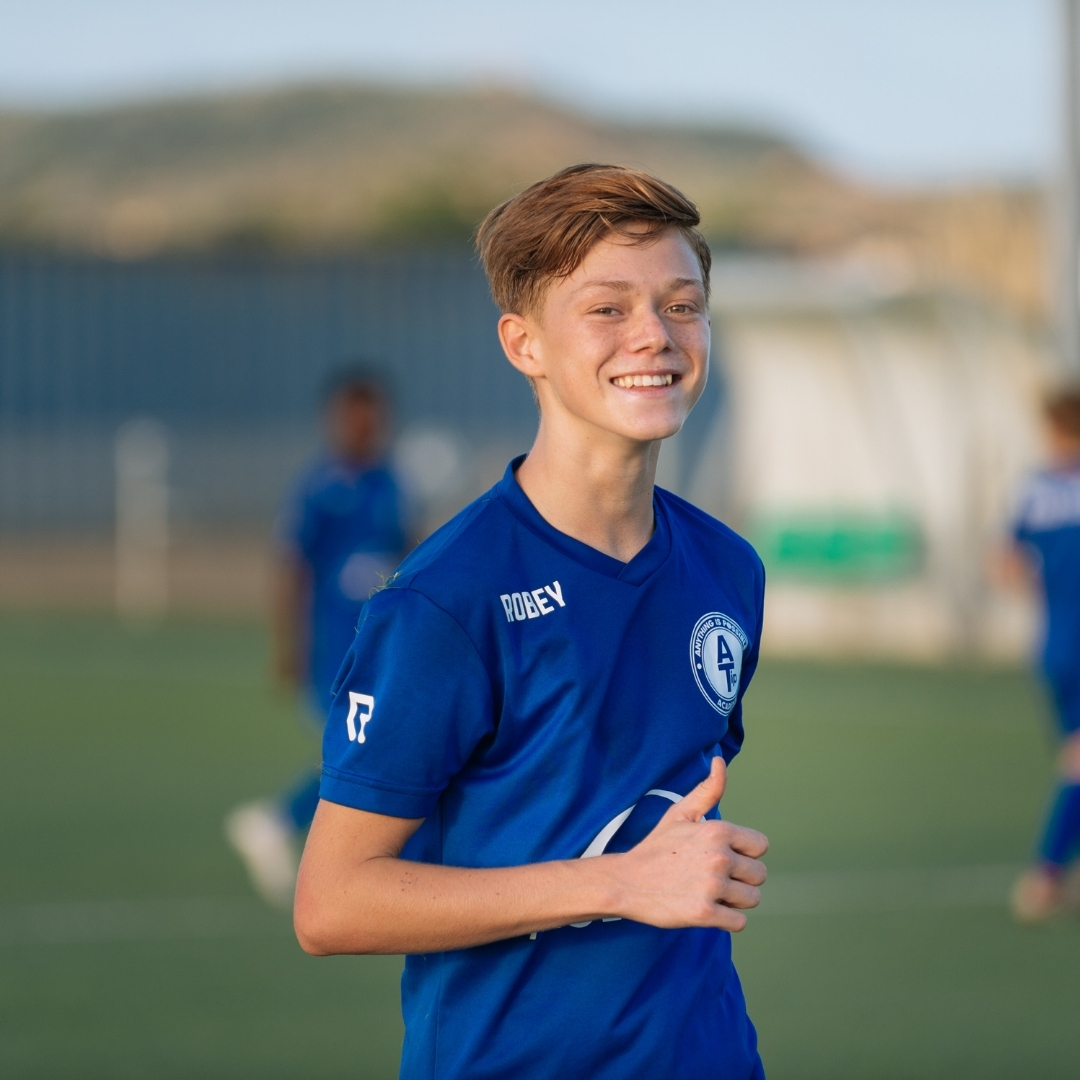 On-Field Sports Coverage
Are you running a sports day at your local school? Organising a sporting event and want onsite support for all players?
Contact us for requests into On-Field Sports Coverage and never have a single teen go at risk of injury on the field again.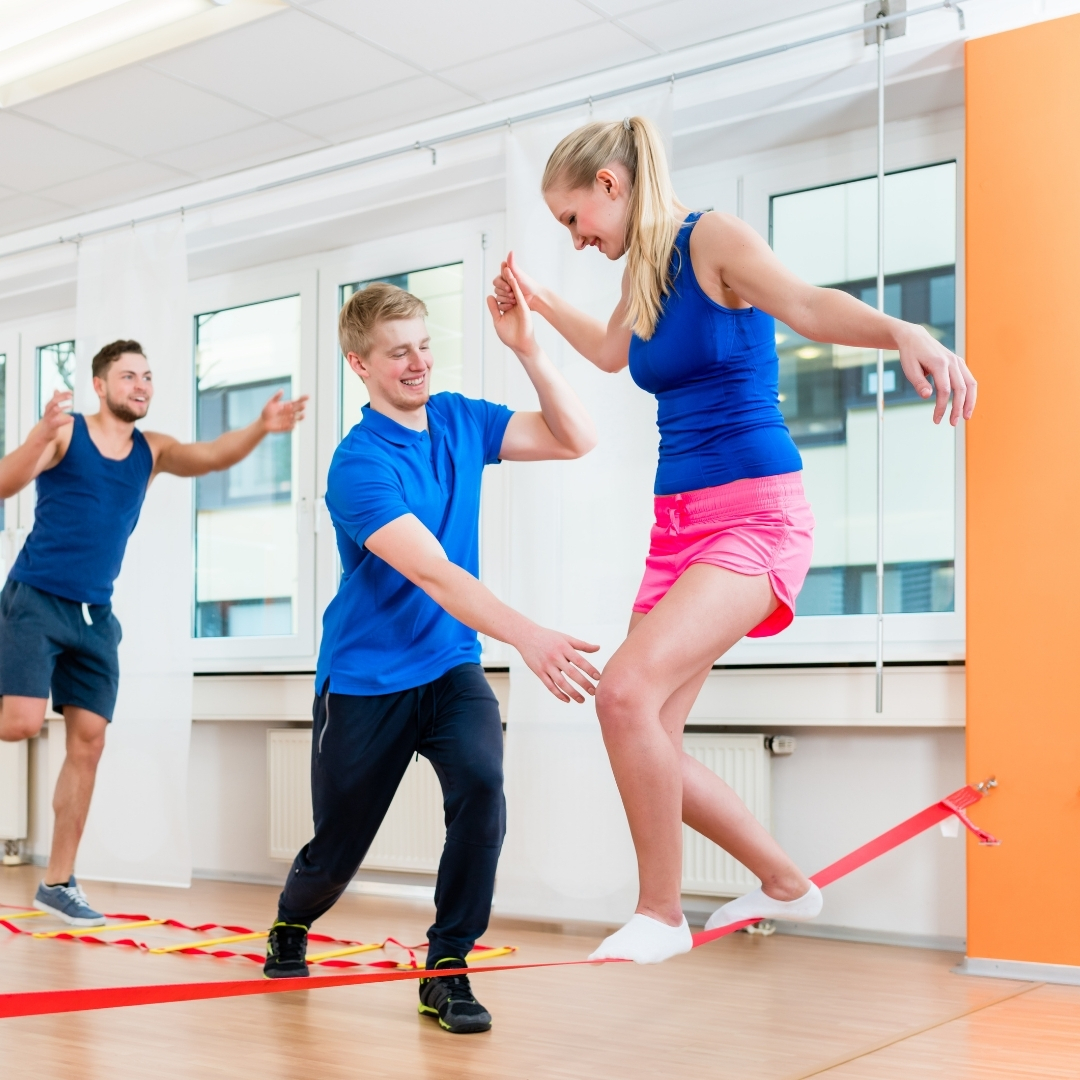 Family Healthcare
In order to be a hollistic practise, we can't focus solely on physio. That's why our clinic also hosts a sports physician, an orthopaedic surgeon, a podiatrist, exercise physiologists, sports psychologist, and even more.
Not only that, but our clinic is within a medical precinct that includes radiology, general practise, pharmacy, pathology, and more.
Twelve9teen Sports Physiotherapy is a one-stop sports medicine hub for all your family's needs.



























Focused on whole body recovery
Only Adolescent Sports Specialist In Australia
More than 30 years of experience.
Qualifications in B.Phty, Post-Grad.Dip.Sports Physio., D.Clin.Physio., F.A.C.P.
Experience working with Olympic & Elite Athletes
Fill out this form, and we'll setup a free consultation!